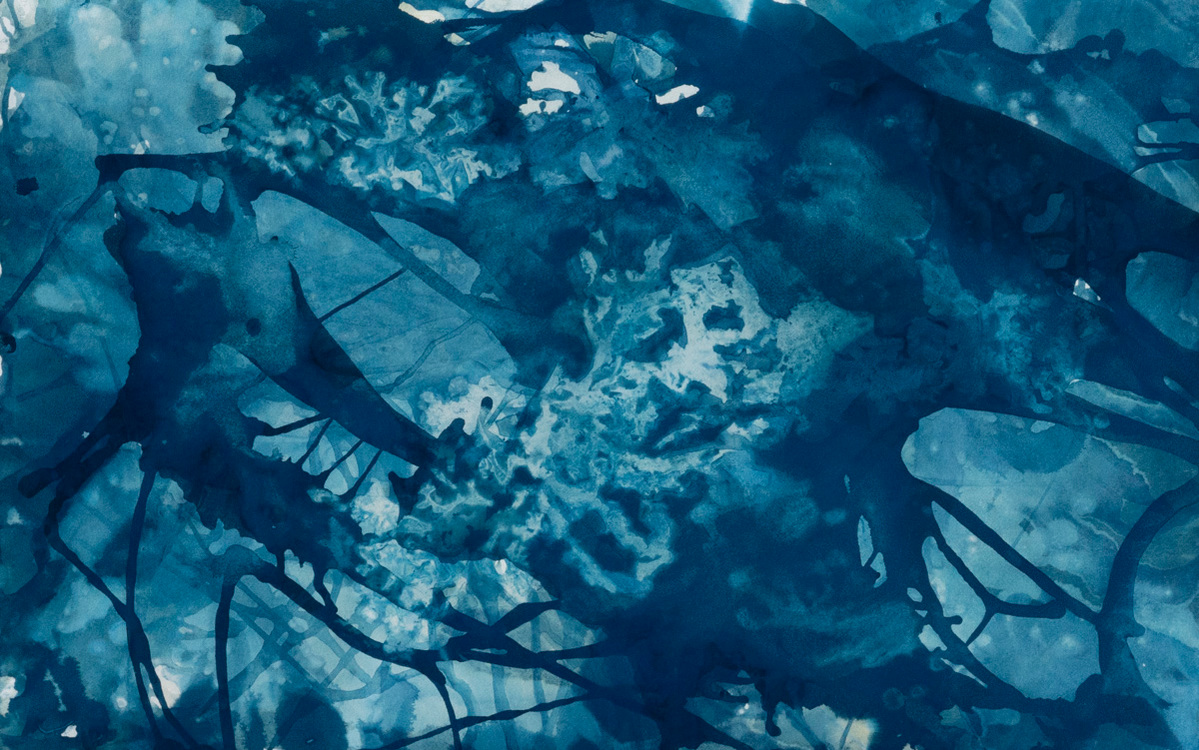 A warm summer rainstorm with no thunder or lightning, just rain and wind. The lake is a misty green, the sand churned up by crashing waves– and like so many times before, we run and dive. We bob and dunk and float. The push becomes the pull. The rise and the fall. The coming and now the going.
I crave the sweet relief from pain that only water offers. Whether it is my salty tears, a hot bath, a swim in a lake in summer, or braving the sea's freezing temperatures, water is where the pain subsides—remission in intensity—a temporary alleviation.
My body does not exist in a fixed state but a fluid one. Like the ocean changes with the wind – from blue to green to yellow and white – my disability is perpetually unpredictable, affecting my mobility and embodied knowledge of the world. Every day differs from the last, and I cannot expect the same tomorrow.
We moved to Nahant, Massachusetts, at the height of my illness, and the ocean has become my muse. It is where I heal, breathe, float, and find relief from pain. I collect water from where I swim and bathe and use the samples as a part of my performative painting and cameraless photographic process. The water mixes with cyanotype and is exposed to UV light as I paint and layer the light-sensitive emulsion, salt, sand, soap, and seaweed to create varying tones and textures that emulate water and its ability to disrupt expectations.
Bodies of Water
is a visualization and meditation on disability as a fluid state. The process creates space for moments of pure presence and reacting to nature's elements, similar to the day-to-day management of disability and chronic illness. Through these works, I generate a new frame for defining the experience of disability and rethink the metrics by which disability has historically been defined.